The Panel – No Woman Alone – Veröld at 15:00 – 16:30 on the 7th of May
Available both in-person and online.
For the third year, 'No Woman Alone' is proudly presented at the 'RVK Feminist Film Festival'.
This year's edition focuses on women's narratives by voicing opposing theories to the system's domineering patriarchal views. In so, aiding the public to adopt varied dialogue in understanding situations where gender-based abuse and violence are perpetrated.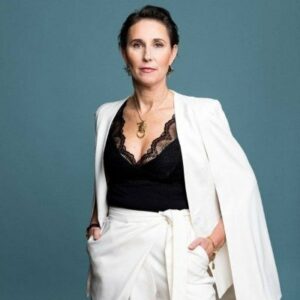 Moderator:
Nichole Leigh Mosty sits as Chairwoman of W.O.M.E.N in Iceland and Director of the Multicultural Information Centre and is a former member of Parliament and Deputy Speaker. Throughout her career and years in Iceland, Nichole has both worked and advocated for equality in the field of intercultural affairs and women's rights. Having led the #MeToo movement for women of foreign origin living in Iceland, Nichole has been a prominent figure in addressing the rights of women of foreign origin.
Keynote Speakers: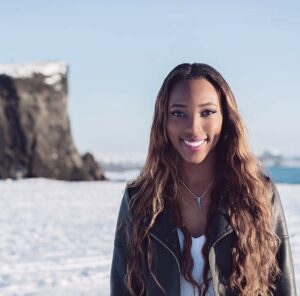 Shantaye Brown is a Published Author and Deputy Member of the Board of W.O.M.E.N. A native of Jamaica who has lived in Iceland for three years and since then has been a part of various projects targeted towards overcoming adversities. Shantaye will be sharing her inspirational and insightful experience as a survivor of DV.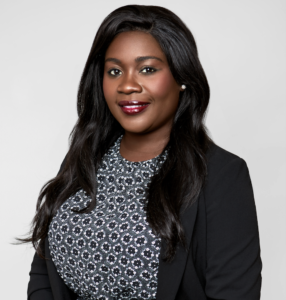 Claudia A Wilson is an experienced legal counsel and one of Iceland's leading experts in the fields of human rights, immigration, and refugee law. Claudia has been counseled on numerous high-profile immigration and refugee cases subject to extensive media coverage both locally and internationally. Claudia will be speaking about women refugees and their right to protection from gender-based violence and discrimination.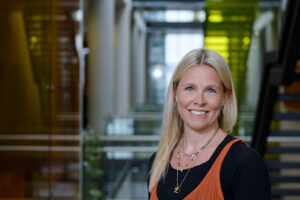 Katrín Ólafsdóttir is a doctoral candidate. Her research interests include feminist politics, gender history, masculinity, intimate partner violence, and violence prevention. Katrín seeks to understand how violence thrives and is maintained in our society; her insight highlights the narratives and perceptions of the perpetrator and victims of abuse.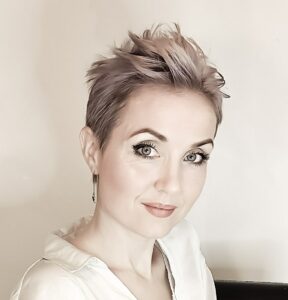 Þórdís Elva Þorvaldsdóttir is an Icelandic author, speaker, playwright, and activist for gender equality. She became one of the frontrunners of the #MeToo movement in Iceland. Specialing in violence prevention and digital rights, Þórdís brings forward her knowledge on how digital violence against women affects them personally and by strangers online.
The NWA panel will be presented in English.